Learn how the College Hill Corridor, a historic area of Macon, Georgia, that runs from Mercer University to downtown, has been revitalized by local residents, business owners and community organizations and why it's a wonderful place to live, work and play.
Video production by CarbonFilm.tv
The College Hill Story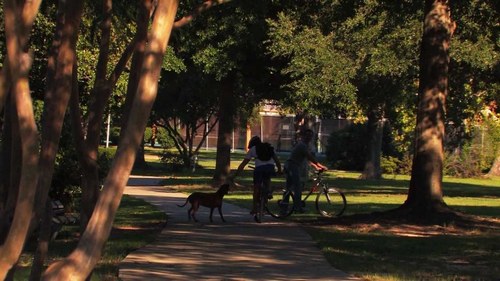 Leaders and pioneers of the College Hill Corridor initiative, located in Macon, Georgia, describe the project's impact on the past, present and future of one of the city's most treasured neighborhoods and the momentum behind connecting downtown and the Mercer University campus.
Video by Big Hair Productions: Tabitha Walker & SS Productions: Stephanie Shastrongen
What Do You Do in the Corridor?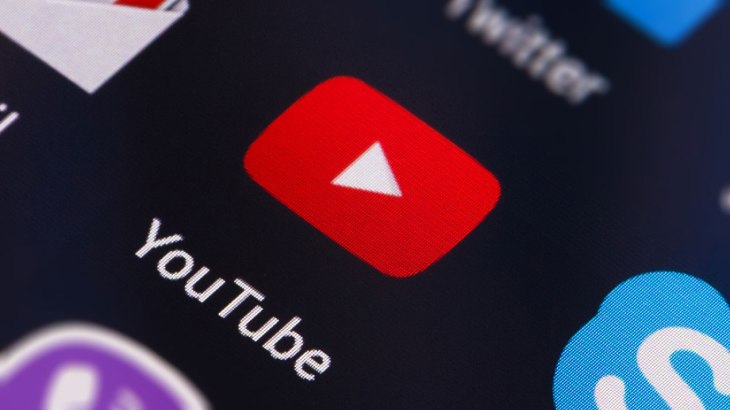 Local residents let you know how they live, work, learn and play in this hip and historic location known as the College Hill Corridor in Macon, Georgia.
Video by Big Hair Productions
To view all of the College Hill videos, visit the Alliance's YouTube channel.