An integral part of the College Hill Corridor movement is boosting the local economy by attracting new business to the area. The staff of the College Hill Alliance administers and has access to a variety of professional resources available to existing Corridor businesses and other businesses willing to locate within the area. Those resources include market analysis capability as well as consultation regarding business development, marketing and available tax credits.
With available commercial properties and a diverse, well-educated workforce, College Hill is an ideal community for enterprise.
If you're looking to open a new business or relocate and exiting business, you can download an up-to-date listing of availabe properties in the College Hill Corridor by clicking here.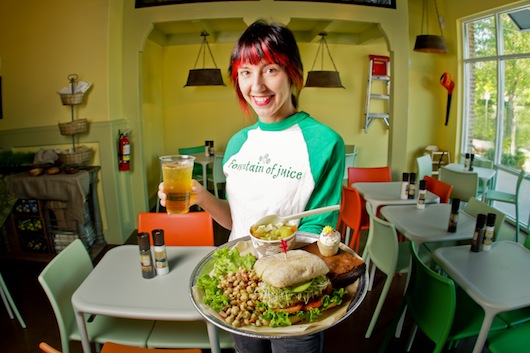 Interested in locating your business in the Corridor? Fill out the Entrepreneur Interest Questionnaire. A member of our staff will contact to you followup.