Down Payment Assistance
Even if the "cool-factor" isn't enough to entice you, there are other huge incentives to living in the College Hill Corridor. For instance, Mercer University offers up to $20,000 for its full-time employees to purchase homes in the area. The program is simple with few restrictions. For more information and eligibility guidelines, click here.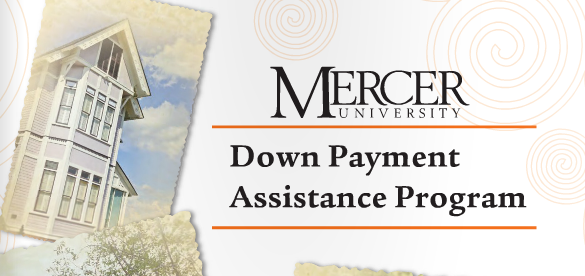 Other Incentives
Homes purchased from Historic Macon Foundation's neighborhood revitalization programs come with even more incentives, which can be combined with the assistance mentioned above. The first is a property tax freeze. While property taxes in Macon are currently around $2,000 per year for a $125,000 home, these historic homes usually have property taxes frozen at a yearly rate between $200 and $1,000 for 8.5 years.
The second incentive is a state income tax credit equal to 30 percent of the amount of money that Historic Macon expended on the rehabilitation of the home. These state tax credits are so large that most buyers do not pay state income tax for 10 years, meaning that the household sees a 6 percent increase in income for everyone in the household.
In addition to offering rehabbed homes, Historic Macon is currently overseeing the new construction of homes in the Beall's Hill neighborhood, which range from $75,000 – $170,000. For a current listing of available Historic Macon homes, visit HistoricMacon.org.