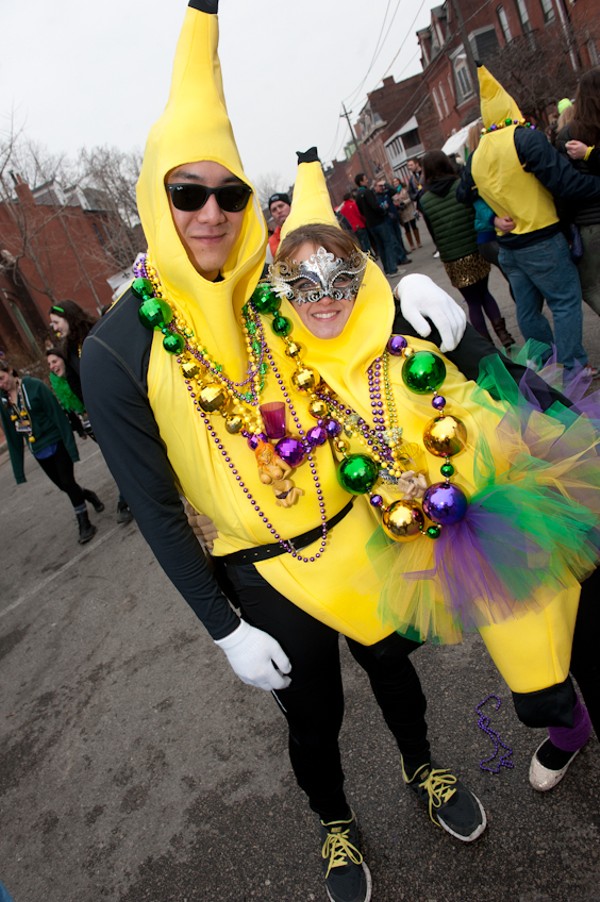 The College Hill Corridor transforms to the French Corridor at the second annual Mardi Gras in Mercer Village! Featuring a full day of Fat Tuesday fun, the event takes place on Tuesday, March 4 starting around lunch and lasting through the evening.
Mercer Village restaurants will serve as the official pre and post ASUN Tournament game destination as they become pop-up New Orleans style cafes serving favorites like crawfish, jambalaya, gumbo, po-boys, beignets and hurricanes. Bring your own beads or catch them in action at the local College Hill Krewe Parade, starting at 6 p.m. from Tattnall Square Park (to be in the parade, register HERE). There will also be a Jackson Square-style Macon Makers Market, where local artisan and craftsman can register to sell their wares (to register as a merchant, click HERE) in the middle of the action.
Mercer Village is the College Hill Corridor's neighborhood retail destination, across from the Mercer University campus on Montpelier Avenue. For more information, call the College Hill Alliance at 478.301.2008 or e-mail us.
These are the Dog Daze of Summer!
With the Macon Dog Park just around the corner, the restaurants at Mercer Village are inviting you and your canine to come, sit, stay and play every Saturday and enjoy cool treats and good eats with plenty of outdoor seating. Mercer Village's "Dog Daze of Summer" promotion kicked-off on July 20th and  will continue every Saturday through the end of August.
Dog Daze includes local animal organizations, College Hill summer swag give-aways, pup-friendly fun and games, food and drink specials and plenty of water bowls along the sidewalks and outdoor seating for you and your canine pack!
It's Christmas Time in the Corridor!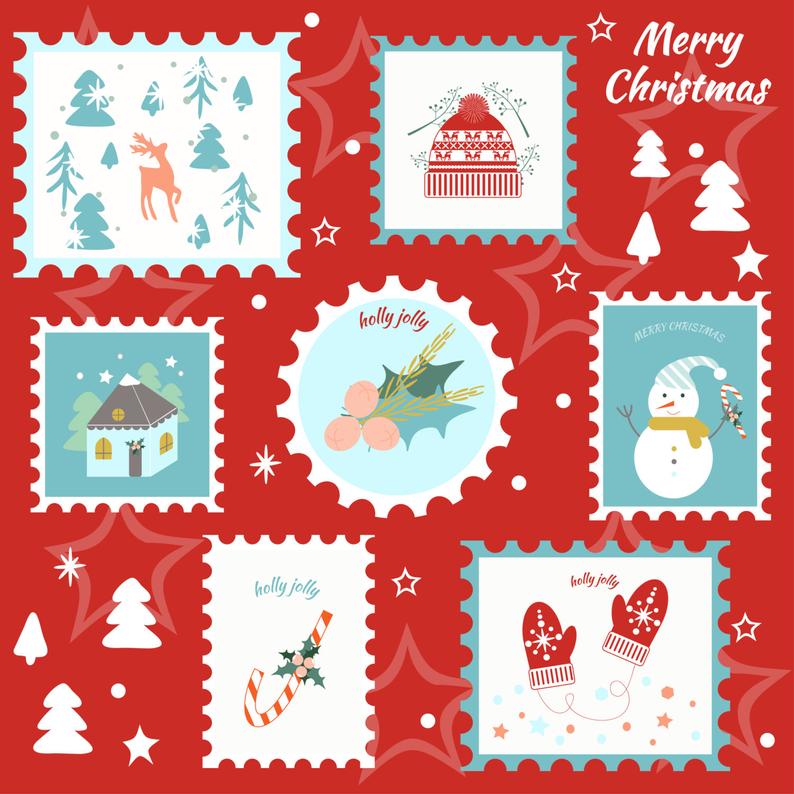 Ready for carolers, makers, yule tides, and a real 100 foot snow slide? How about shopping for quality holiday gifts made locally by Macon Makers? There will be plenty of activities for everyone to experience from live music to SNOW, as well as great food and drink specials from each of our local Mercer Village restaurants.
That's right, real snow, christmas dinner, and local quality products in the Corridor on December 4th, from 5-10 p.m.  If you are interested in vending your locally made products please apply here: http://bit.ly/1BKwOCB
Celebrate the holidays with your community at Christmas in the Corridor!
Make it a Macon Made Holiday!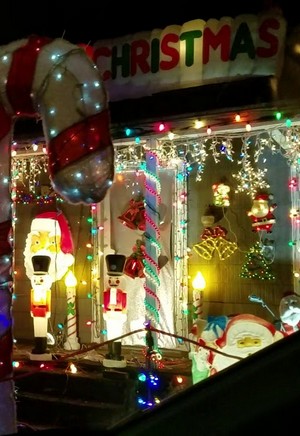 Take your local shopping experience one step deeper into the heart of the community this holiday season by buying Macon Made. The College Hill Alliance launched the economic awareness campaign this past summer and has been at work taking not only an inventory of products produced locally, but the names, faces and stories behind the Macon Makers who create and manufacture them.
Check out our annual compilation of Macon Made gifts available from our local creatives that was recently published in the 11th Hour. Click here for the gift guide of passion and pride invested into our community. You can't Scrooge that.